Our roots are extensive
Your helping us grow Since 1989....
Let's grow together!
Since 1989, we have provided timely above and beyond service to our customers nationwide. Our seasoned staff has an in depth understanding of solid printing processes while incorporating innovative approaches throughout production. Our combination of legendary craftsmanship and new technology produces consistently high-quality, affordable print materials for our customers.
Our company was founded in 1989 by George Tamburri, a veteran of the printing industry for over 30 years. George's business philosophy is simple; provide what the customer wants, when they want it and at a competitive price. The "Print On Time Inc." company name epitomizes that philosophy.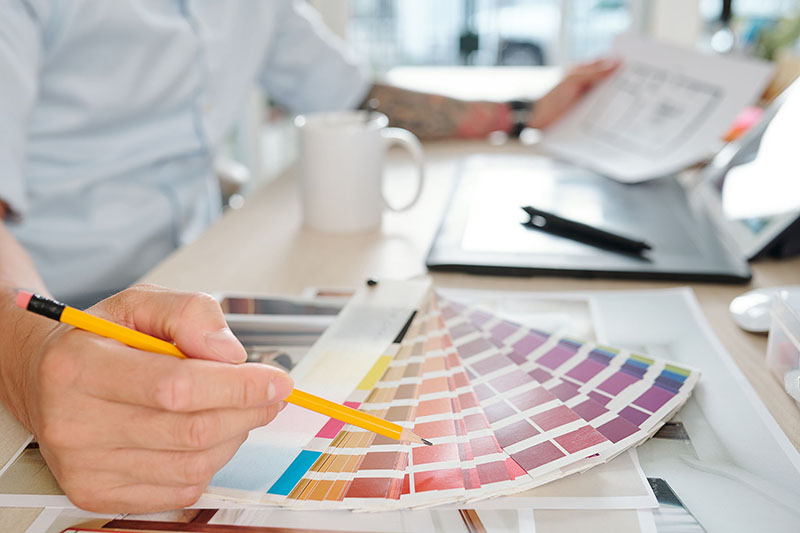 At Print On Time Inc., "above and beyond" is about how we live—and how we service our customers.
Integrity and Ethics: We treat each other and our customers fairly and honestly.

Performance: We demand high standards from ourselves, colleagues, and our customers.

Innovation: We create value by thinking above and beyond.

Collaboration: The attitude we embrace in our quest for solutions.
Our highly trained and dedicated staff produces high-quality books, catalogs, manuals, stationery and much more. We are dedicated to our clients and are here to work with you to ensure your project is a success.
For high quality printed materials to enhance your organization's image, success, and potential, turn to Print On Time Inc.
Our combination of equipment and expertise will create a lasting impact through the art of print. Print On Time is a full service offset printer strategically located in Concord, Ontario Canada near two major expressways (Hwy 400 and Hwy 407) and major depots for shipping and trucking. Our convenient location allows us to ship our orders in one to three days (Canada/US.)